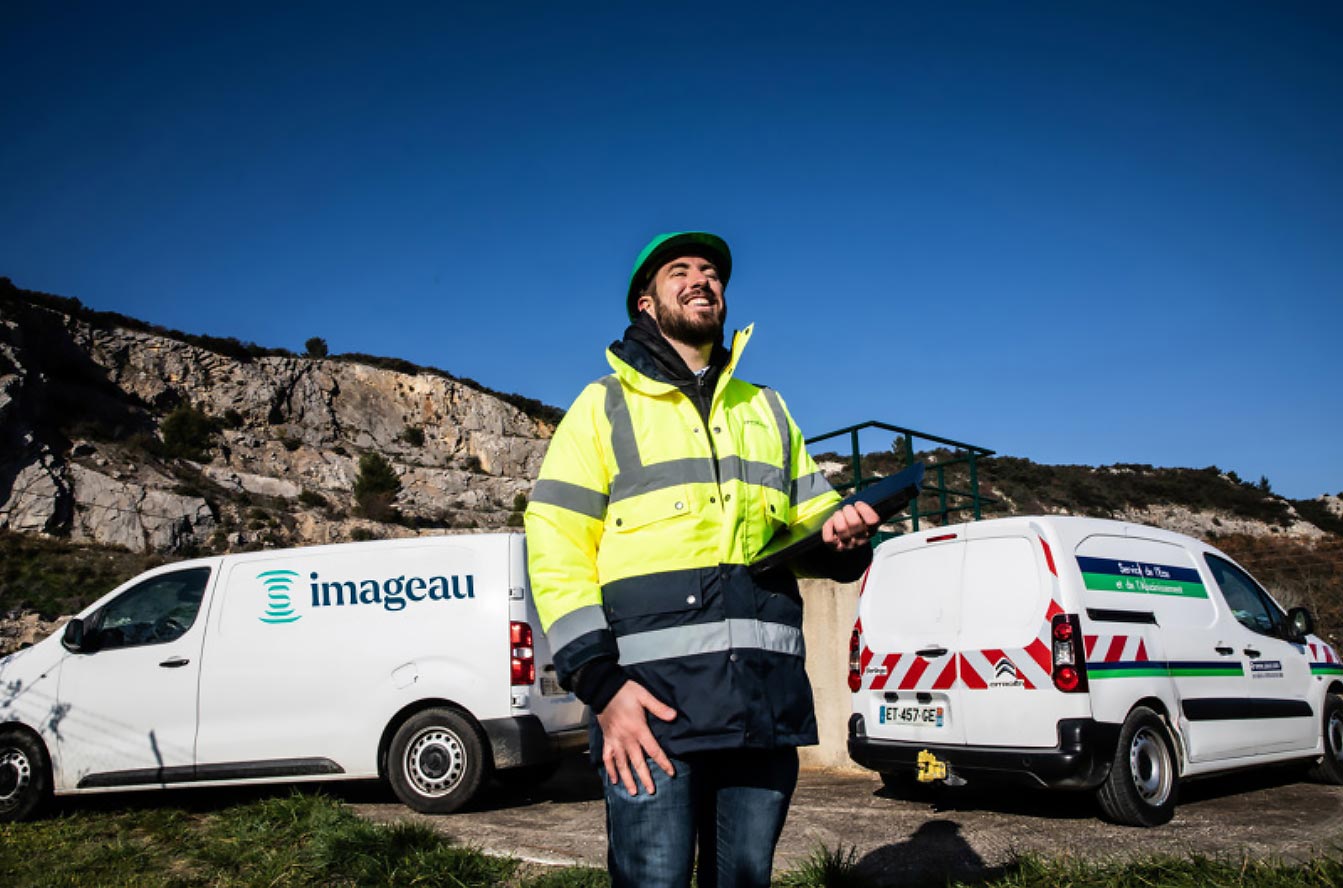 Digital technology and environmental expertise for the preservation of water resources
Digital solutions for water professionals
WATER PROFESSIONALS DEDICATED TO MONITORING WATER RESOURCES
Monitor water resources in your area
Access a comprehensive overview of drought in your region
Centralise and visualise the data from your observation stations
Stay informed and save time on your reports
Share information easily

WATER PROFESSIONALS DEDICATED TO OPERATIONAL ASPECTS
Optimise the operation of your water catchment areas
Assess and manage the impact of a drought on your production site
Continuously monitor your water resources as part of your Water Supply System Management Plan (WSSMP)
Adopt collaborative and transparent ways of working
Extend the life and production capacity of your water catchment areas.

Monitor water resources in your region 
We believe that digital technology also requires human expertise. Our teams can assist you in your study projects.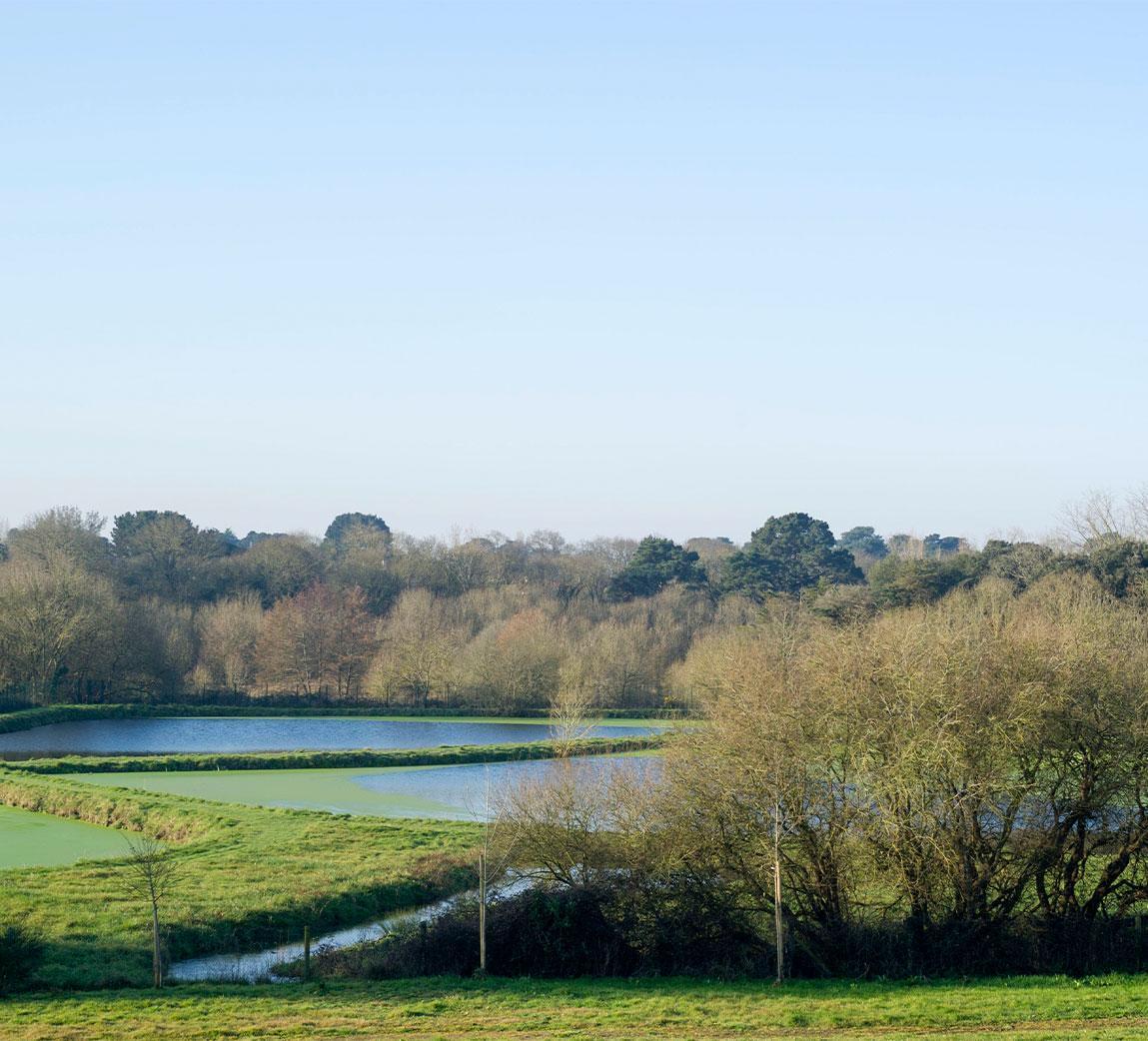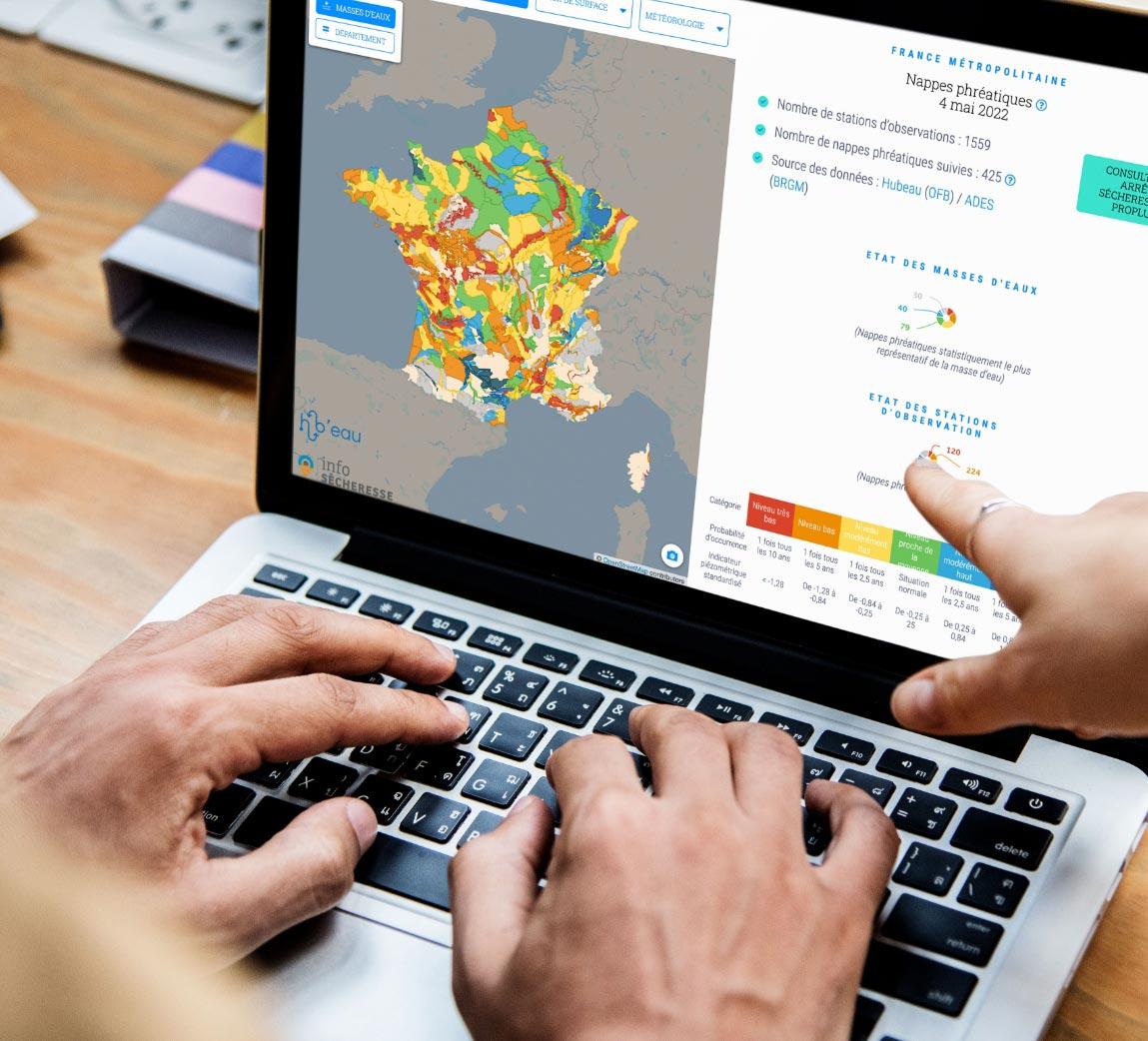 Free app for water stakeholders and the general public
WATER STAKEHOLDERS AND THE GENERAL PUBLIC
Monitor the condition of watercourses and the risk of drought
For free access to public data, Imageau has developed a community platform for a visual overview on the state of drought in France. Visualise and analyse the main drought indicators (weather, rivers, streams, water tables) in an intuitive way, using Open Access Data collected over the past 70 years.

weather stations monitored
years of
royalty-free data
They place their trust in us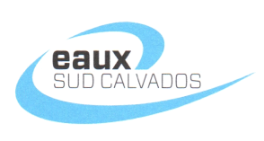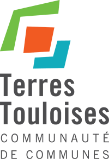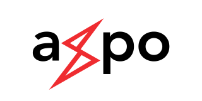 imageau
158 Av. du Dr Fleming, 
30900 Nîmes
FRANCE
 04 67 20 41 31
WATER STAKEHOLDERS AND GENERAL PUBLIC
Follow for free the condition of watercourses, water tables, and the risk of drought by subscribing to our newsletter
info-secheresse.fr